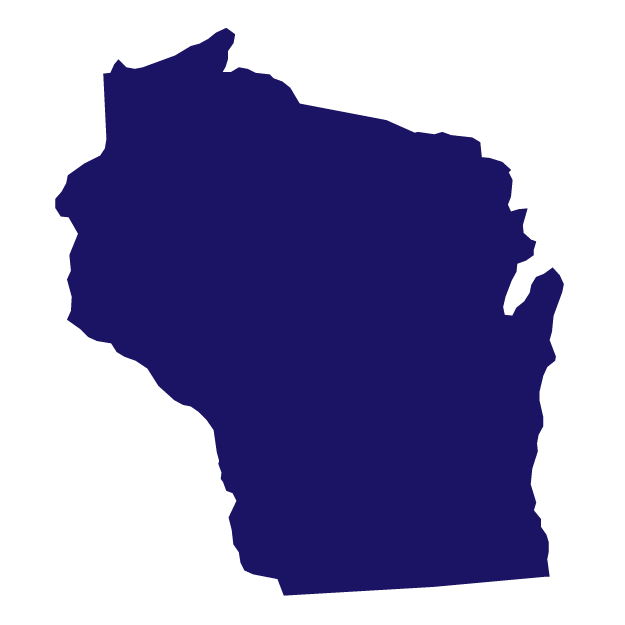 We are on the eve of the Wisconsin primaries, the only contests tomorrow – in the endless quest for primary day nicknames, shall we call it "Cheesehead Tuesday"? There has been a bit of a breather since the last contests on each side, but hardly a break in the action. Most of the focus has been on Donald Trump's incredible string of anti-women assaults, starting with his attack on Ted Cruz's wife, Heidi, through his campaign manager's actual assault on a reporter (and Trump's full-throated defense of him in the face of his arrest) and on to his call for punishment of women who have abortions. The latter statement was so offensive – attacked by both pro-choice and pro-life advocates – that it became the very first outrageous statement by Trump that he walked all the way back.
Hillary Clinton and Bernie Sanders have been bickering, mostly about whether to debate again or not in New York, but their skirmishes continue to be overshadowed by the GOP circus.
Clinton and Trump have a firm grip on their party's nominations – Clinton's is extremely strong and Trump, in any normal year, almost the same. But this, of course, is not a normal year for the GOP. Wisconsin is the first test of the GOP's "anyone but Trump" strategy, in which the GOP is more or less openly working towards trying to deny Trump the 1,237 delegates he needs to secure the nomination within the primary season, thereby opening up the potential for an open convention in Cleveland in July.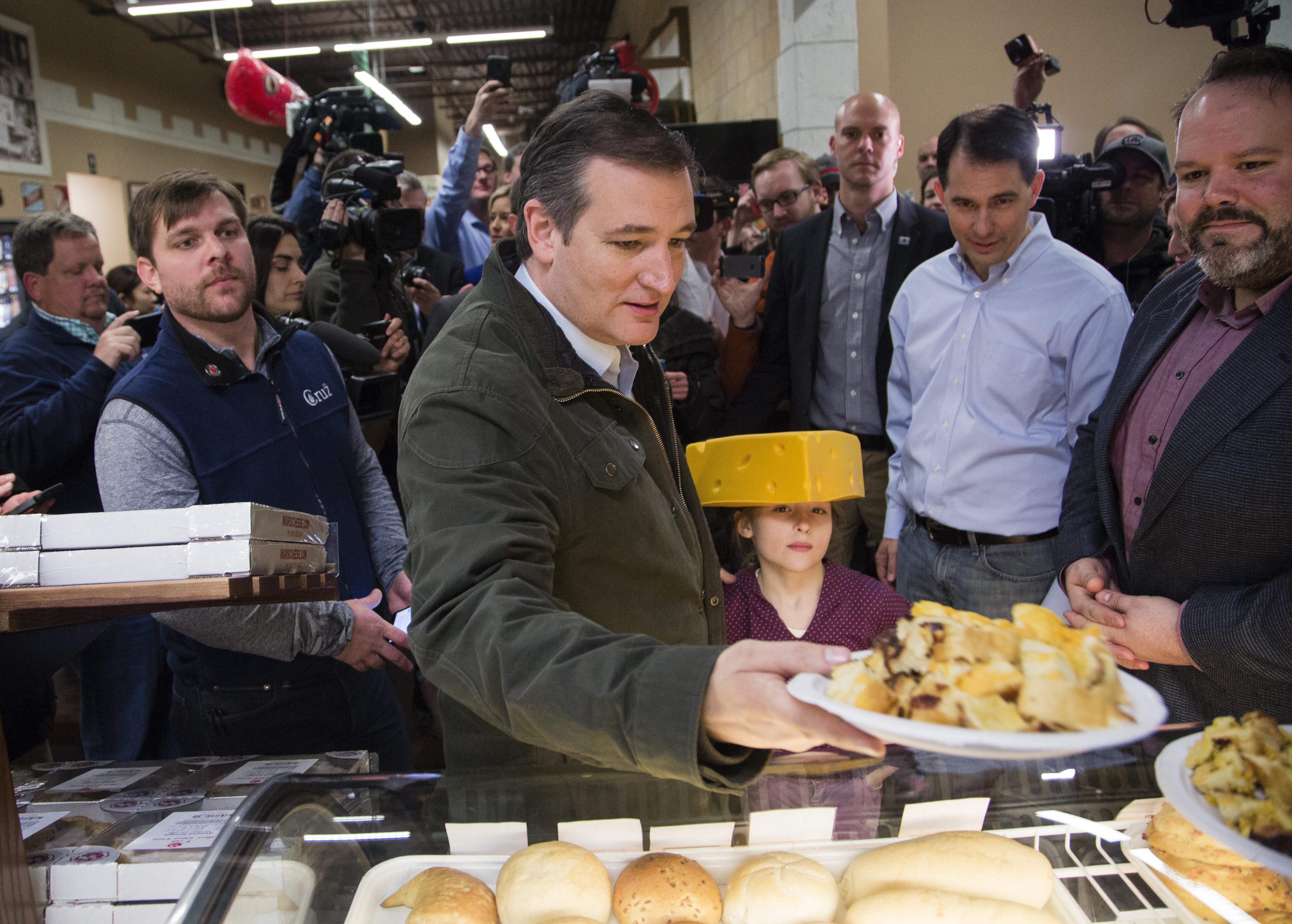 Wisconsin is favorable turf for both underdogs, full of highly conservative, evangelical Republicans for Cruz, and highly progressive Democrats for Sanders. Both must win, and each is likely will win, but then each will then face far less favorable territory in the weeks ahead. New York, next on the primary calendar on April 19, is a home state for Trump and Clinton (who still resides in Chappaqua). And on April 26, there are contests in a whole slew of states that line up well for the New Yorkers – Connecticut, Rhode Island, Pennsylvania, Delaware and Maryland.
For Sanders to have any chance, he has to win all of these states by significant margins – really landslides -- but he is behind in the polls in every single one. He needs a win by a huge margin in Wisconsin to even dream about reversing those eastern polls, a true game-changer.
Cruz also has no real hope of catching Trump in the primary season, but strong showings by him (with some help by Kasich in the East) could indeed keep Trump below the threshold. Trump has never looked terribly vulnerable at any time in the last year, but he may be now. The key question is: has he really gone "too far" in the past week with his war on women?
It is a little too early to tell if there has been a lasting impact, based on traditional measures such as national head-to-head polls with either his GOP or Democratic foes, or his own favorability ratings. But regardless of whether anything has changed, one thing is clear: Trump has a problem with women; fully 70% of women have a negative opinion of him, a number that, when combined with similar (or worse) ratings among minorities, points to a disastrous loss this fall.
But first comes Wisconsin. BTRTN predicts that Ted Cruz and Bernie Sanders will win close races in the Wisconsin primaries. But neither will achieve the kind of rout that could even be a pretense of a game-changer, and thus the grind will continue.
Because of the hiatus in contests, and the fact that Wisconsin is a relatively big state with regular primaries (not caucuses), there has been extensive polling. On the Democratic side, it is another primary with delegates allocated proportionally, so a small Sanders win does little for him either in closing the delegate gap (now at 263) or in term of momentum.
On the GOP side, delegates are allocated in a "winter take most" fashion. Of the 42 delegates, 18 are winner-take-all at the state level, and 24 are winner-take-all at the district level, with eight districts having three delegates each at stake. Several week ago, I had Trump losing in Wisconsin but still taking 12 delegates, and that outcome would keep him on the path to achieve the 1,237 delegates. We'll see if he can pick off four districts.
Here are the predicted outcomes.