Tom on how we did in our BTRTN baseball Hall of Fame predictions.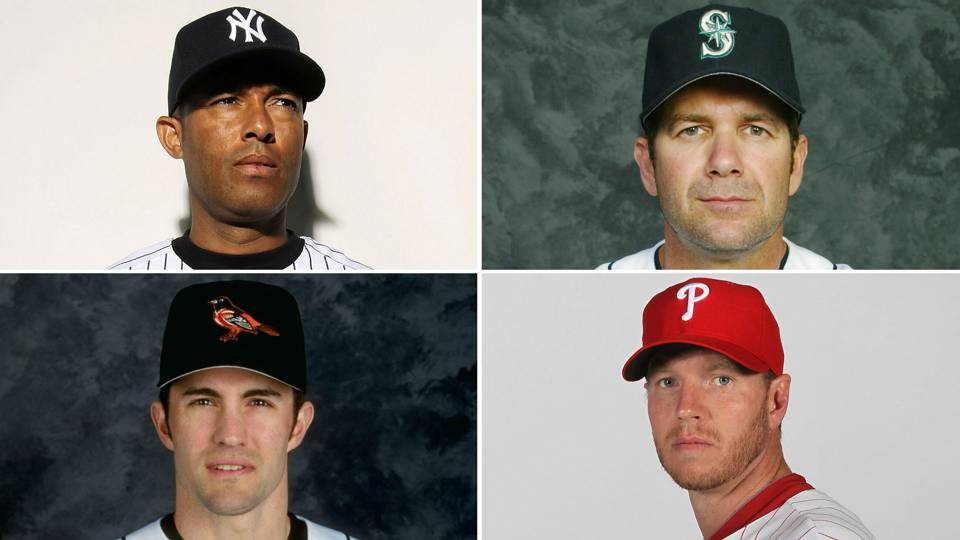 We weren't perfect, but we did pretty darn well.

We were correct in forecasting that Mariano Rivera, Edgar Martinez and Mike Mussina would be elected to the Hall of Fame.

We missed on Roy Halladay, but we had him close – at 65% -- and acknowledged right up front that he could very well make it in given the tragic circumstances that forwarded his nomination.

And in terms of returnees to next year's ballot, we got everyone right except Lance Berkman.
In our predictions for the percentages for individual players, we were off by a mere 3.3 percentage points on average, our best showing since a 2.9 in 2015 (last year we achieved a 4.8, and the two prior years were each 5.9).
Apart from Halladay, we were a bit off on the size of Larry Walker's jump in his penultimate year on the ballot, and Fred McGriff's in his final year. And we overshot the mark on Todd Helton in his first year. Otherwise, we were about as close as you can get.
And we bested Nate Silver on the Moose – even though Nate was using the public vote data that we ignored for "purity."
(This is akin to predicting a political election with 50% of the precincts reporting versus predicting it before the polls open.)
This allowed Nate to "accurately forecast" that Roy Halladay would make the HOF, because at that point, with 50% of the HOF vote in, Halladay was a "yes" on 92% of the ballots!
Not too tough!
But Nate thought Moose would fall short -- even though he had access to actual voting data -- and the Moose made it, and we were right on that one.
So, rather immodestly, we are claiming the title of

"Best MLB Hall of Fame Predictors"

--although we welcome others to come forward with evidence of better results!