There are three western Democratic (only) caucuses tomorrow, March 26, in Washington (state), Alaska and Hawaii. There is only one poll in any of these states, a two-month old one in Alaska that had Hillary Clinton +3 over Bernie Sanders. That is not much to go on.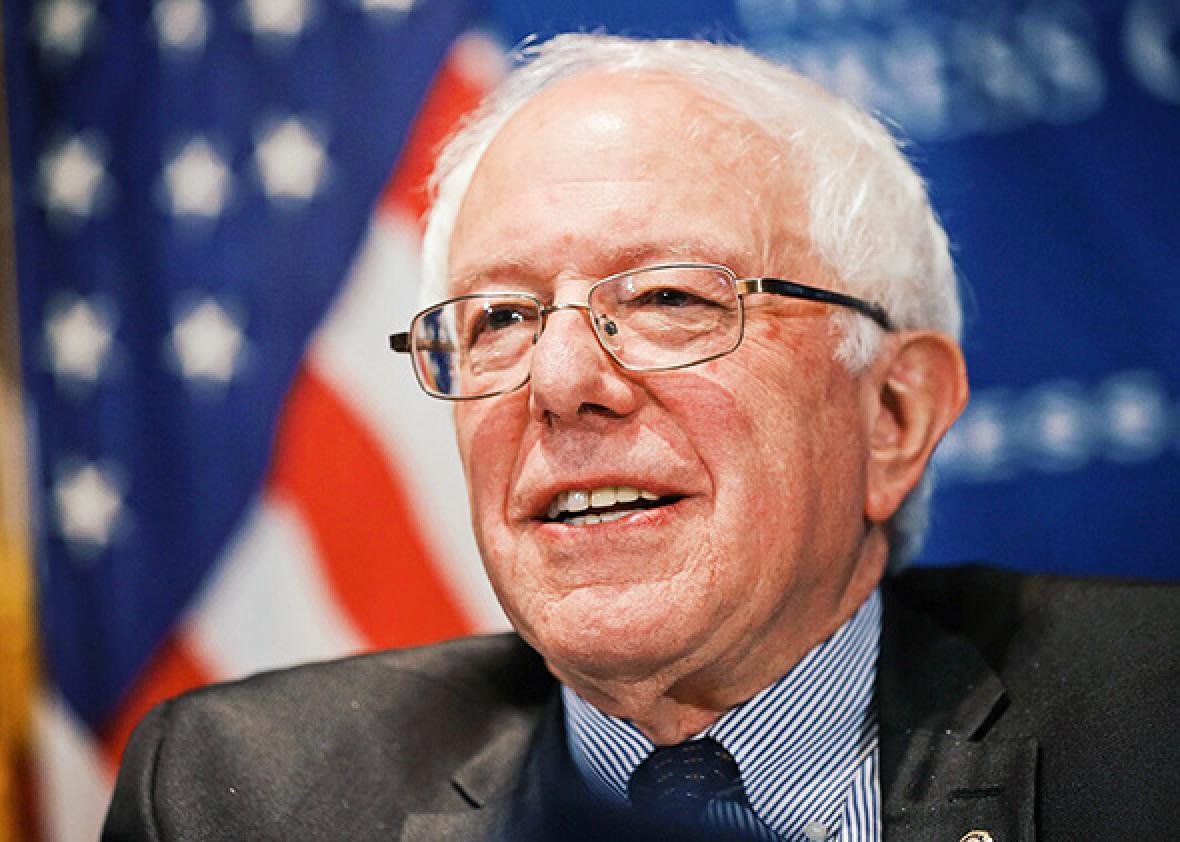 Most of the campaign coverage is overlooking this one, focusing instead on Wisconsin on April 5, where both parties will hold consequential primaries. Consequential on the GOP side because the establishment has decided to fight Donald Trump tooth-and-nail there, and on the Democratic side because Sanders badly needs bigger-state wins and Wisconsin might be a good place to pull one off.
Based on the fact that tomorrow's races are all caucuses (which tend to attract zealots), I suspect that Bernie could have a nice night, not quite routs of the magnitude of Utah (+59) and Idaho (+57), but decisive nonetheless. Clinton is campaigning hard in Washington; Hawaii is Obama-land, which could help her; and there is that one Alaska poll. All of that suggests that Hillary will keep the margins in each in the respectable range. But none of them will keep us on the edges of our seats as the night wears on.
So, with little to go on, BTRTN predicts that Bernie Sanders will sweep the Washington, Alaska and Hawaii caucuses, winning by comfortable margins.
But it is the same overall story. If Bernie wins by these margins, he will pick up a net of only about 20 delegates on Clinton, barely qualifying as a material lessening of the 303 delegate gap he now faces.